Hi all
Does anyone have any idea how to match the flat blue colour Mosrite painted the MkII and MkV with around 1965-1966?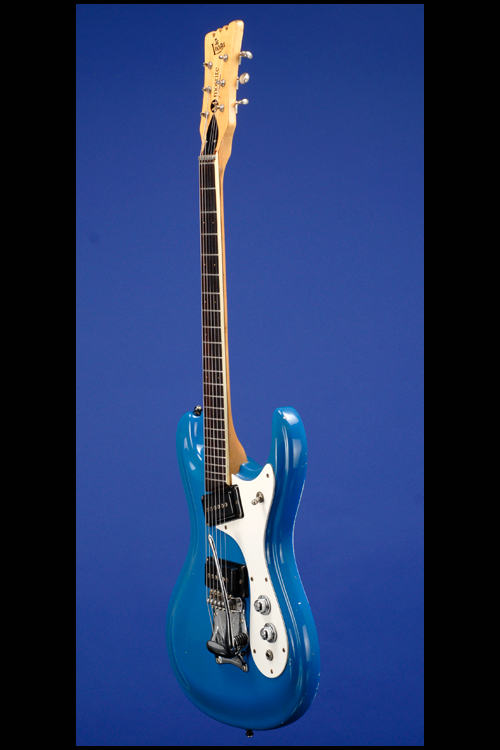 I have a MkV on it's way that has been refinished and I'm toying with the idea of repainting it to match Ricky Wilson's MkV on the first B52s record. That colour looks perfect to me. Photos of that colour tend to differ in terms of how much green is in it and how rich the colour is. Plus fading and light damage can change and fade the original shade over time.
A suggestion on the Mosrite Facebook group was that it could be VW Sea Blue 1 or 2:
Does anyone have any info on what paint may have been used at the time or has anyone had a reason to try and match that colour and been successful?
I found this thread but no one had any info:
viewtopic.php?t=4168
Thanks...