Please share your stories.

I will start with mine...
It all started 50 years ago with this LP album when I was just a teenager in college.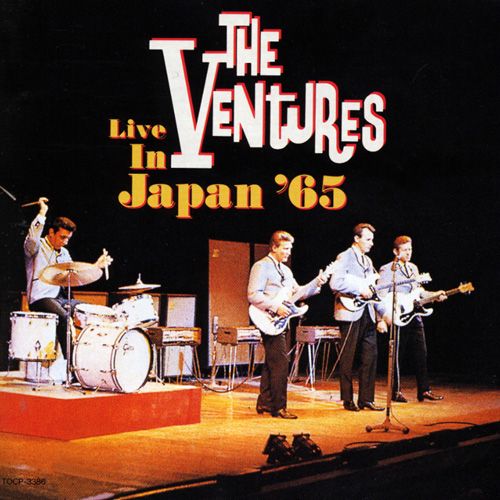 "The Ventures" especially Nokie Edwards had immediately become my guitar heroes. My father would not buy me an electric guitar nor amp, so I ended up with a cheap $2 acoustic guitar. It didn't matter, I put my ears right next to the phonograph listening to this LP again and again and started to imitate the way they played "Apache" on my cheap guitar (Did not even know who were 'The Shadows" at that time)
Then The Ventures came out with this album.
"What the heck are those funny looking guitars? Mosrite?..." Who cared??!! Couldn't afford it anyway.

40 years later, I saw my guitar hero; Nokie Edwards' guitar in a book "Vintage Mosrite" published in Japan. A Mosrite Ventures Model '63 side jack?? It looks so cool and I told myself that I must get one...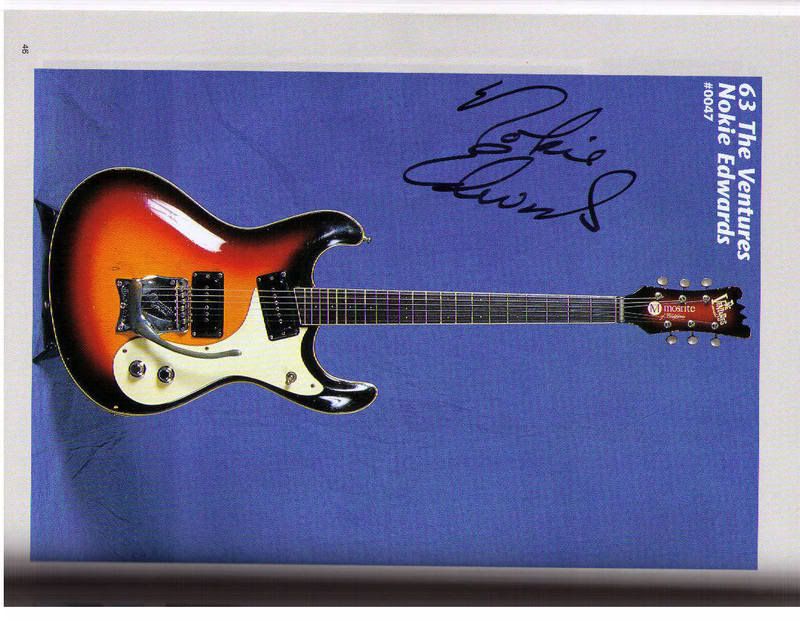 Holy cow! This guitar cost $16,000 on eBay!!! No way!!! my wife said....So I've got myself a clone. A Japan made excellent "Excellent" Mosrite copy imported by Kevin in New York. I also found out about his Mazzrite Mosrite forum.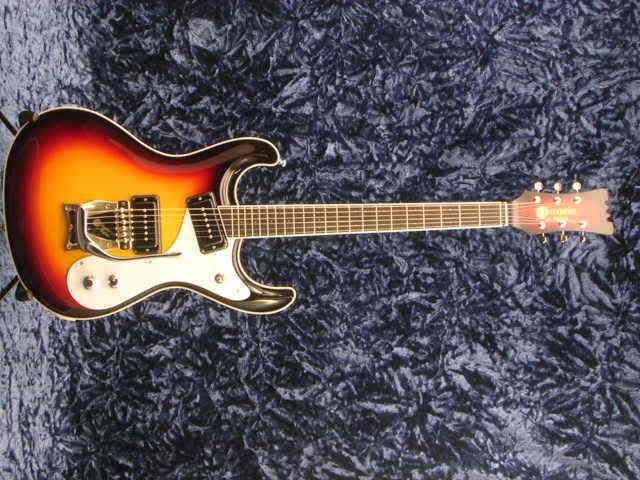 That was my very first Mosrite (clone) guitar. But once I was bitten by the bug, I got the fever..
Pretty soon I wanted the real thing...

[To be continued]